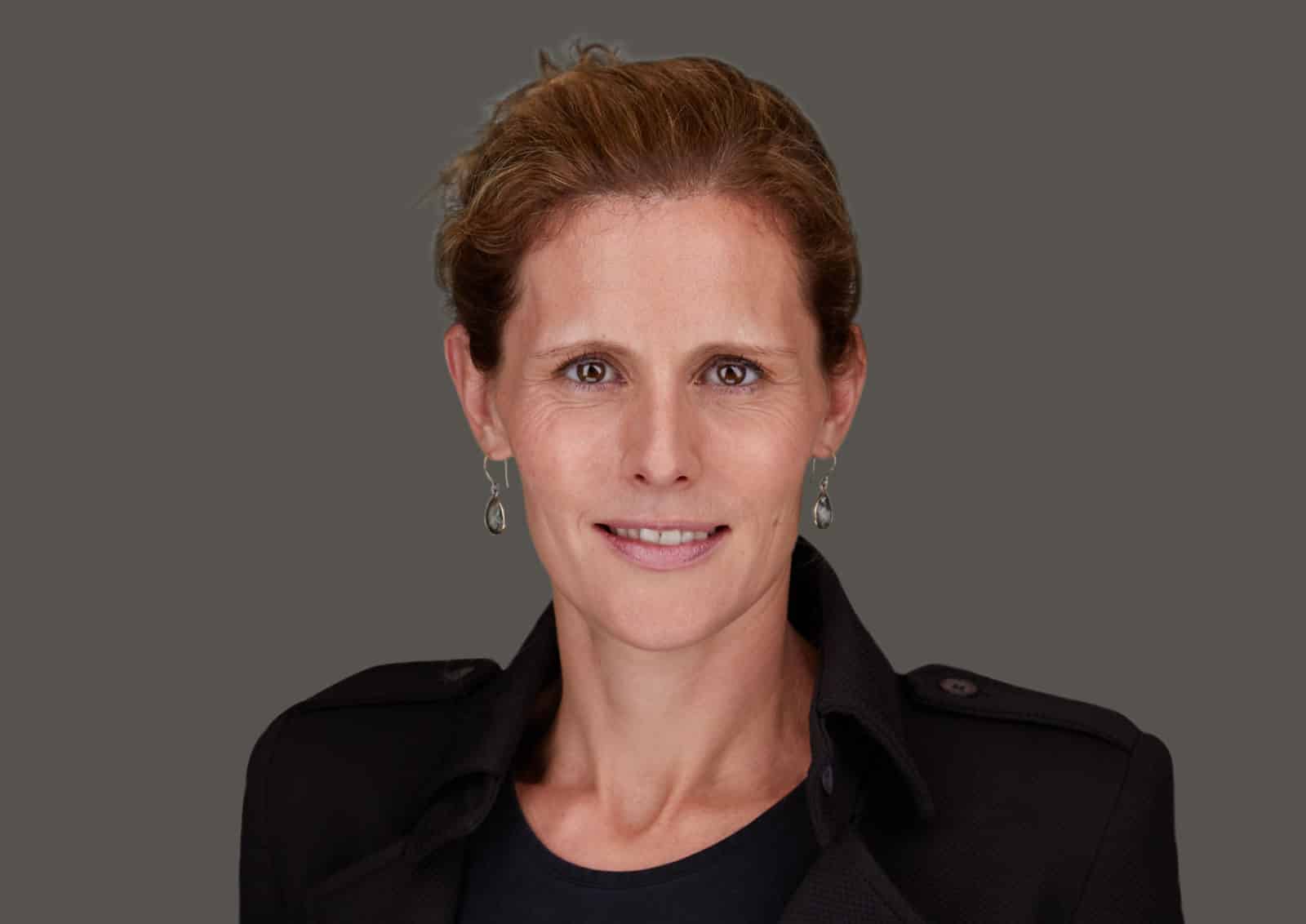 Explatur, eatiatur rerit,
ut aut accusam volumqu.
Real estate sequis quunt, offici do loret is repra tempos moll.
Viola is a highly experienced deputy civil-law notary in the area of corporate and family law. She gained this experience within the notarial profession as a junior civil-law notary and outside the notarial profession at a family office. Her clients describe her as committed, pragmatic and precise. Viola advises clients on the legal aspects of entrepreneurship and (re)structuring. She is also experienced in the area of non-profit organisations and healthcare institutions. Viola works for national and international companies (including family businesses), directors and major shareholders, and corporates.
What can you contact Viola for? Advice on:
Restructuring companies, including (cross-border) mergers and demergers
Investments
Corporate and family governance
Business succession
Privacy structures
Joint ventures and other forms of collaboration
Employee participation
Issuing depositary receipts for shares in companies and other assets