About Holdinga Matthijssen Kraak
One of the first boutique civil-law notary firms in the Netherlands
In 2013, Holdinga Matthijssen Kraak was founded by former partners of renowned international firms. Corrine Holdinga and Arnoud Matthijssen are together with, now Of Counsel, Bart Kraak the founding partners of the firm. They founded HMK with the vision:
'Providing high-quality legal advice in a social and inviting setting together with talented ambitious colleagues.'
De gemene deler van alle HMK'ers is dat zij betrokken zijn en kennis van zaken hebben.
"High quality, sharp professional knowledge and creativity. Combined with the reality of the day and a view of the future. That is what you can expect from us. "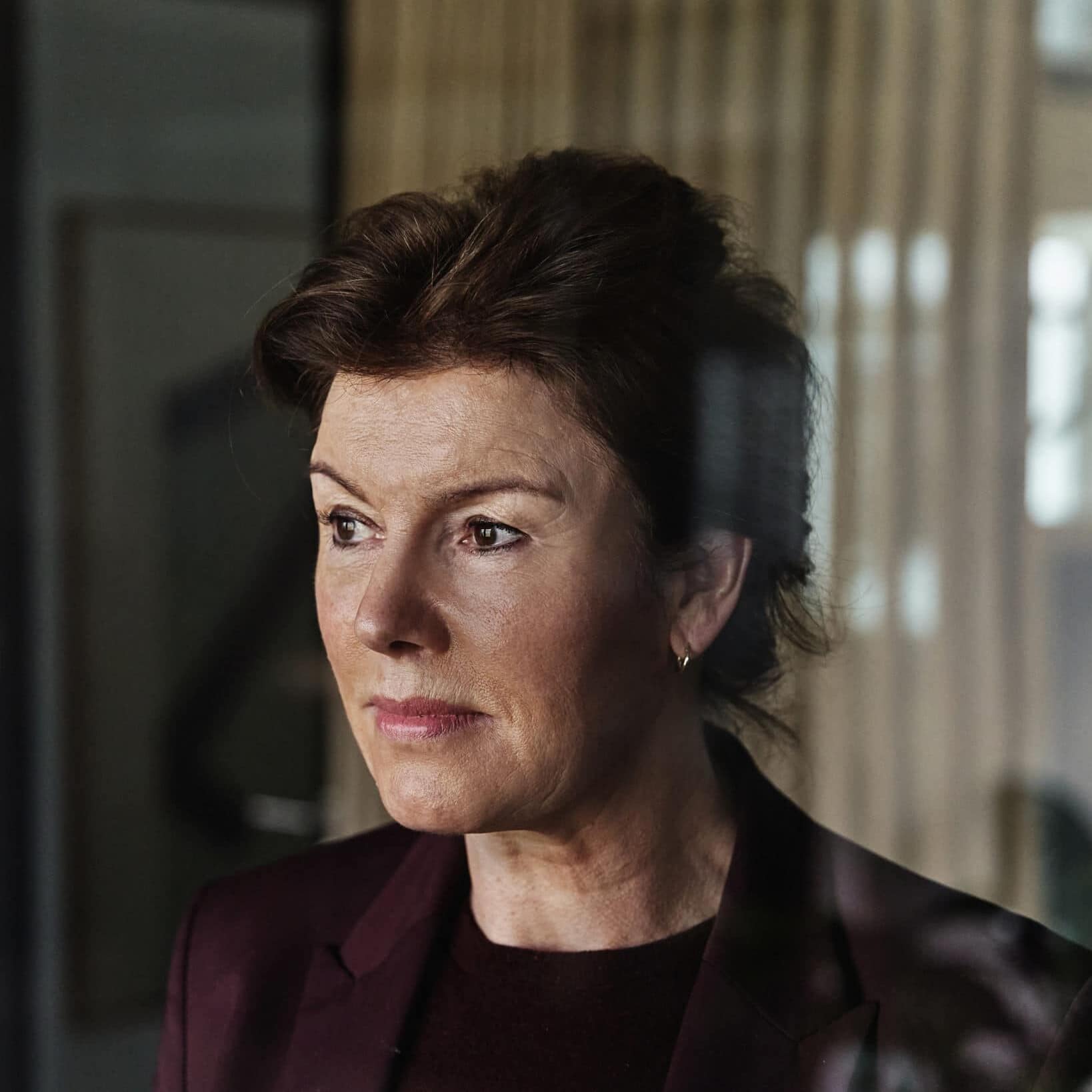 The entrepreneurial client
HMK's clients are often corporates, entrepreneurs, investors, shareholders or other stakeholders of a company. Family businesses and wealthy families as well as non-profit organisations and charities are also among its clients.
"Clients must be able to rely on us. Quality and trust are the foundation. "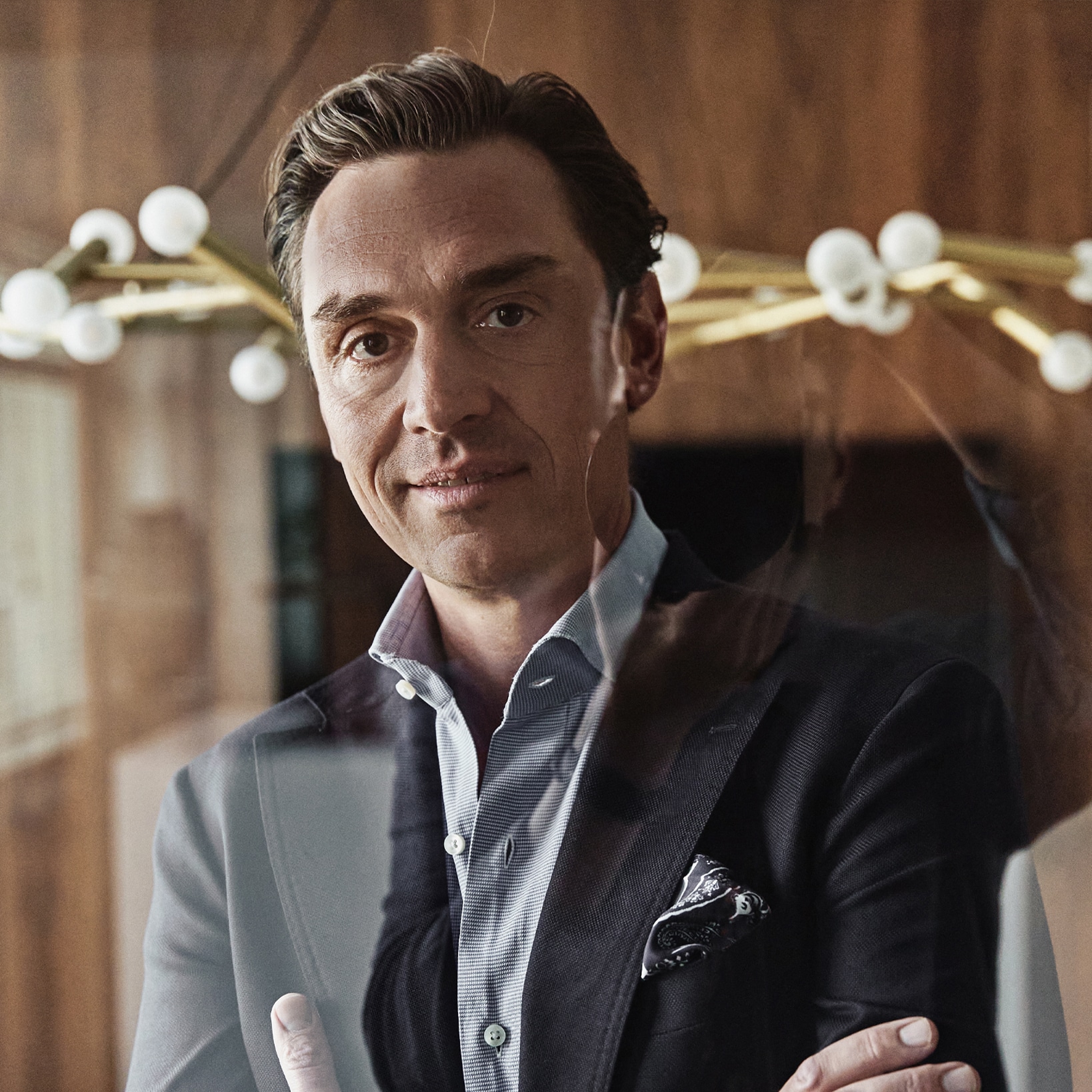 Socially committed
Holdinga Matthijssen Kraak is involved in a number of civil society organisations. The (deputy) civil-law notaries offer them legal advice so that these organisations can do what they are good at. Help society move forward and offer prospects to people who need this the most. Stichting DON, the Sven Kramer Academy, Stichting Movember and Stichting Weg met Kanker are among the organisations that we support. HMK is also a member of the Pro Bono Club. A platform that brings legal service providers and civil society organisations together.