De mensen achter Holdinga Matthijssen Kraak zijn niet alleen specialisten in hun vak en betrokken bij cliënten en hun onderneming. Ze zijn de vertrouwde juridische adviseurs. Door over langere periode met cliënten samen te werken weten zij efficiënt en daadkrachtig bij te dragen aan het realiseren van de doelen van de cliënt.
High quality, sharp professional knowledge and creativity. Combined with the reality of the day and a view of the future. That is what you can expect from us. We enjoy working for people with entrepreneurial spirit. We have that mindset too.
"It is our challenge to deliver high-quality advise without
losing sight of creativity"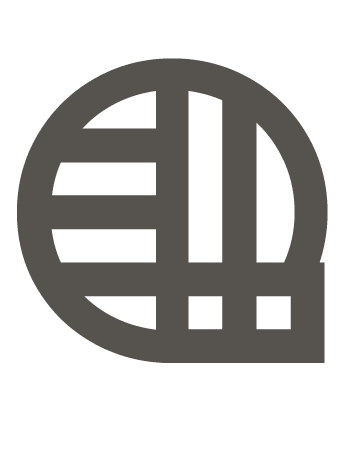 View all team members