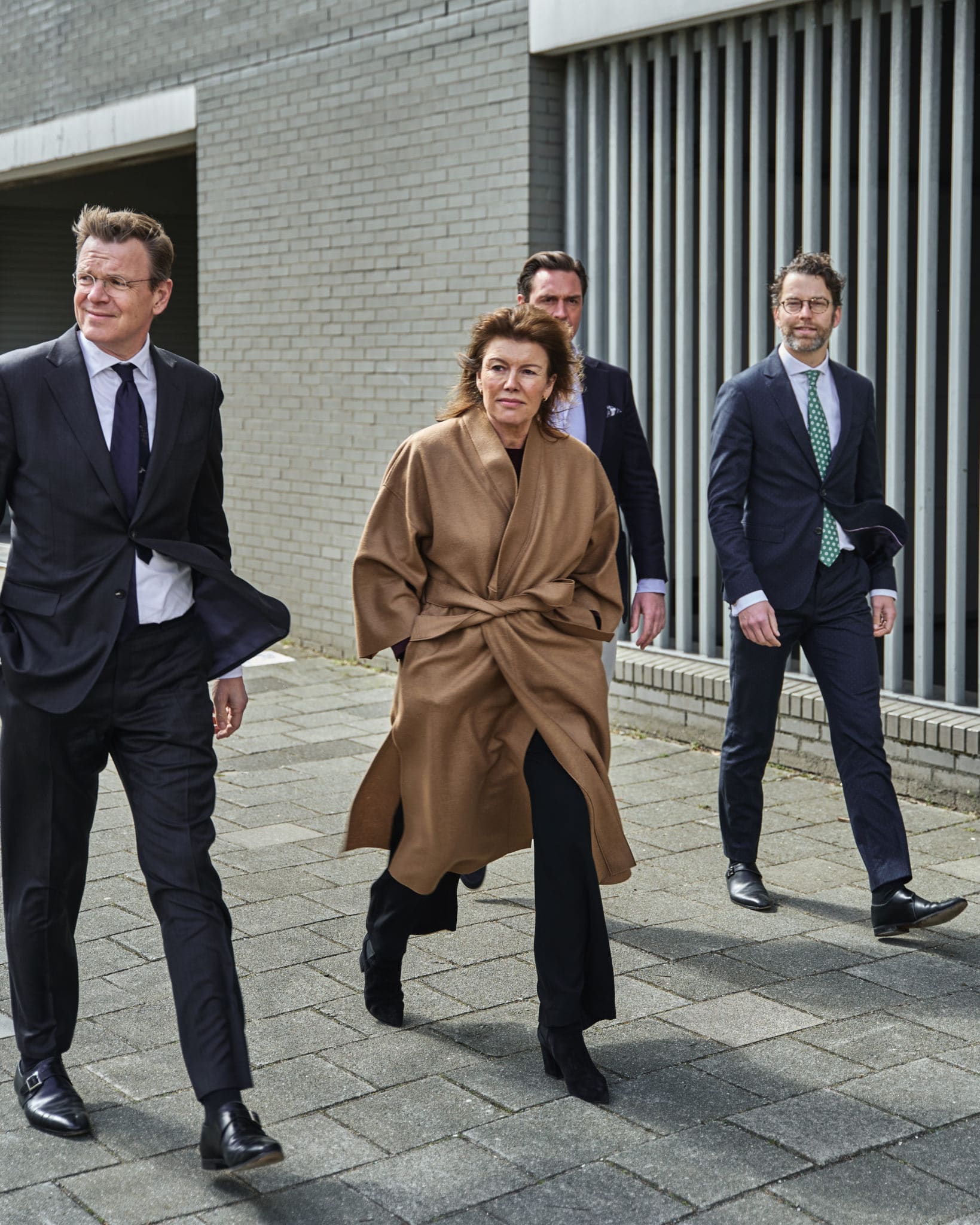 More than a 
civil-law notary.
The people behind Holdinga Matthijssen Kraak are not only enthusiastic about their profession and personally involved with clients. They are the trusted legal advisers. Long-term relationships with clients means they are able to achieve the client's goal efficiently and decisively.
High quality, sharp professional knowledge and creativity. Combined with the reality of the day and a view of the future. That is what you can expect from us. We enjoy working for people with entrepreneurial spirit. We have that mindset too.
"It is our challenge to deliver high-quality advise without
losing sight of creativity"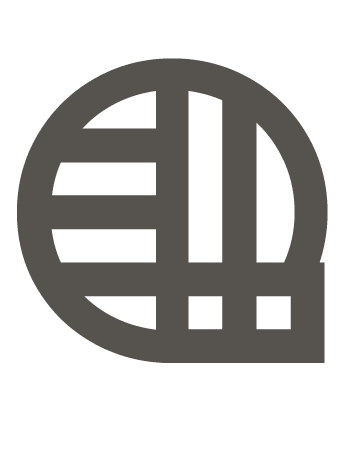 Boss Boss
2021-01-28T12:51:07+01:00
Partner | Civil-law notary
  View all team members