Partner | Deputy civil-law notary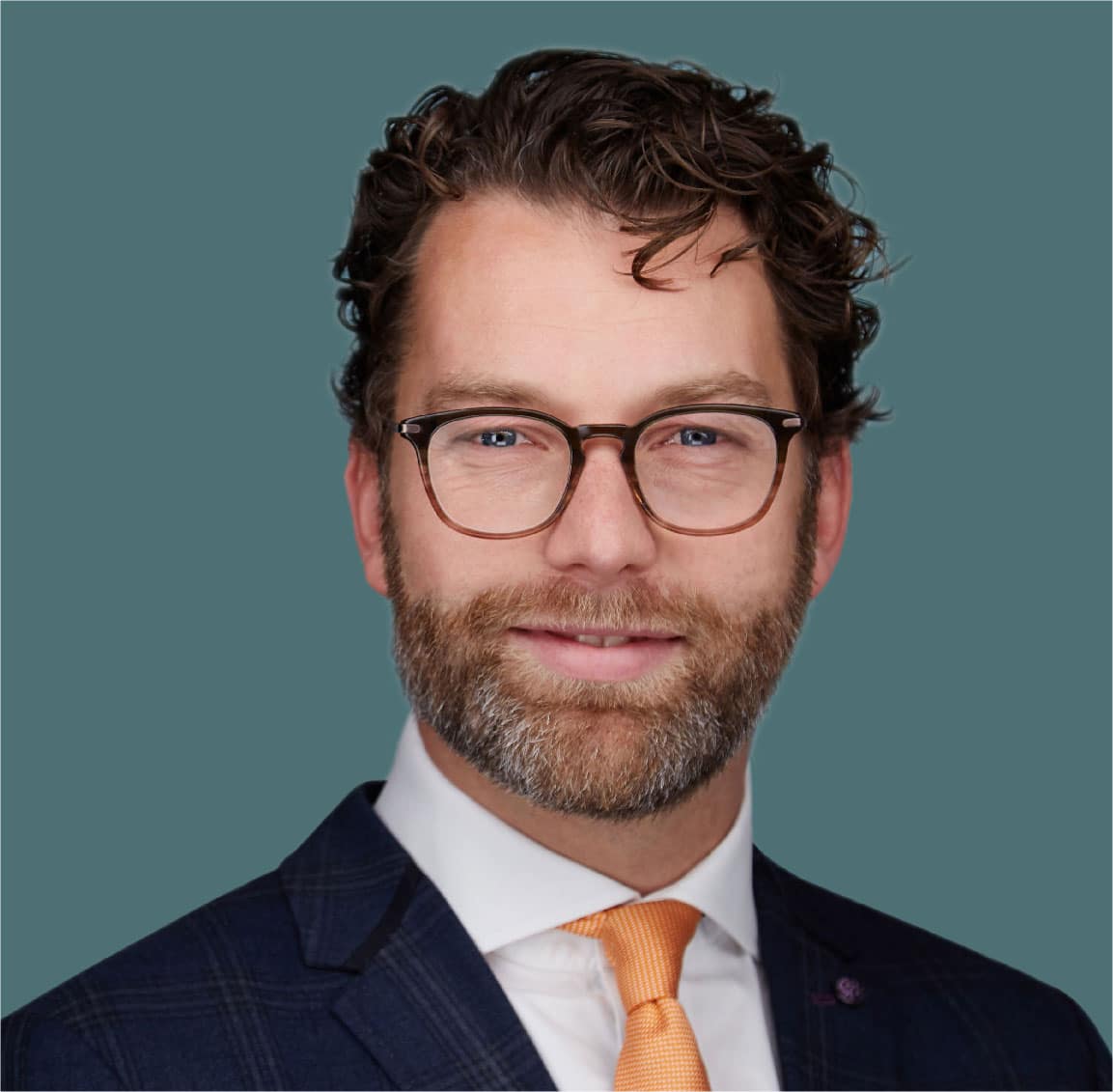 Explatur, eatiatur rerit,
ut aut accusam volumqu.
Real estate sequis quunt, offici do loret is repra tempos moll.
Rob is one of Holdinga Matthijssen Kraak's partners. Rob has been active in the notarial profession since 2008, both in the national and international context. He advises clients on the legal aspects of entrepreneurship and investing and has special knowledge and experience in relation to pension funds. Rob usually works for corporates, businesses and entrepreneurs.
What kinds of topics can you contact Rob for? Advice on:
Mergers, acquisitions and investment rounds for companies
Restructuring companies and corporate structures, including (cross-border) mergers and demergers
Joint ventures and forms of collaboration
Employee participation
real estate funds
Issuing depositary receipts for shares in companies and other assets
amendments of the articles of association for pension funds and pension fund governance
financing and security rights