Herman
van den Eerenbeemt
Partner | Civil-law notary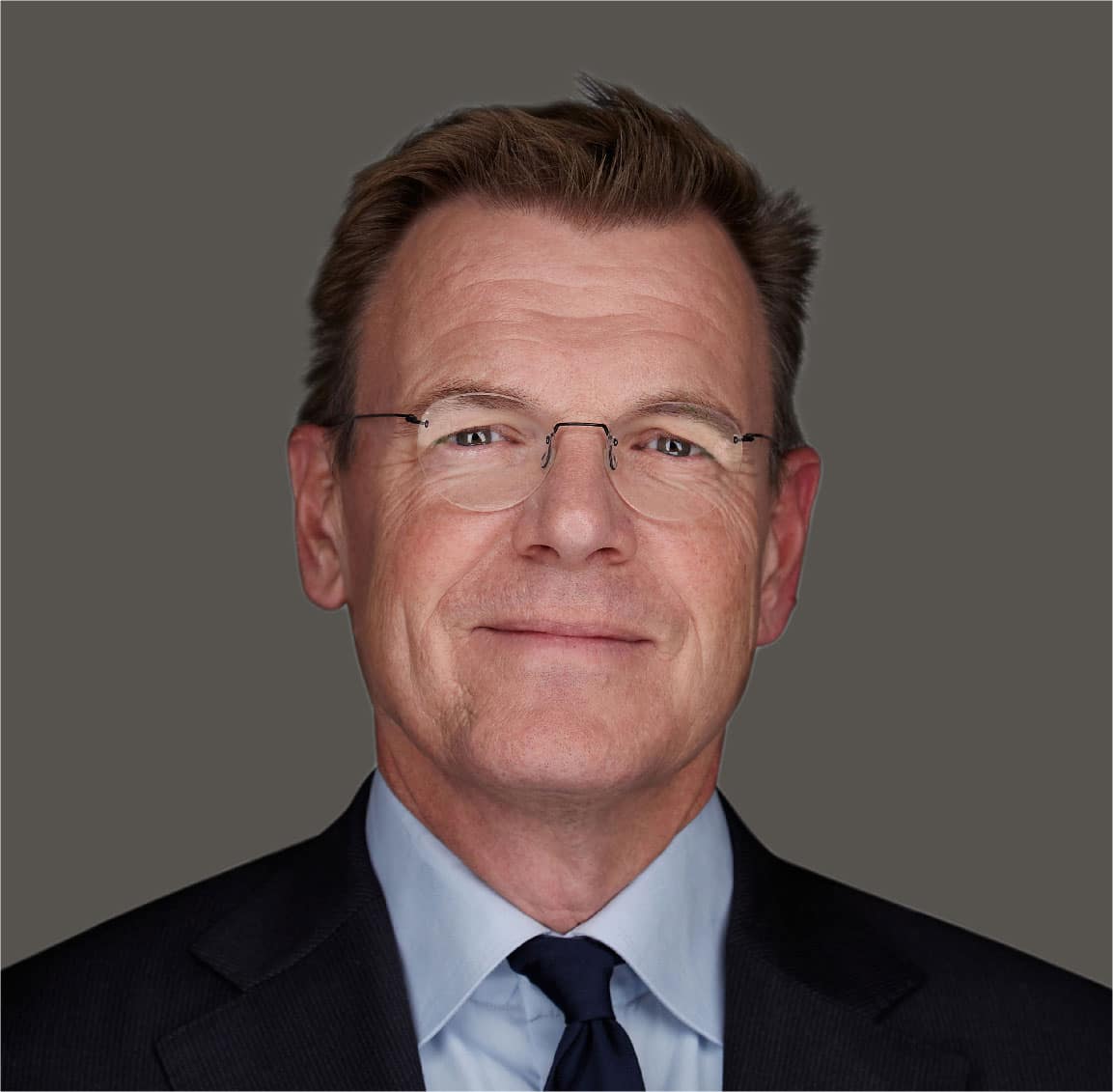 Explatur, eatiatur rerit,
ut aut accusam volumqu.
Real estate sequis quunt, offici do loret is repra tempos moll.
About Herman van den Eerenbeemt
Herman is an experienced civil-law notary who is firmly rooted in the Amsterdam practice. He is familiar with all aspects of real estate practice in our capital and has extensive Amsterdam-specific knowledge on subjects such as leaseholds and the division permit system. As a civil-law notary, Herman is involved in the conclusion of purchase agreements for the sale and purchase of properties, apartments and projects, and he is passionate about helping clients reach their goals, whether they are private individuals, entrepreneurs, investors or developers. In private practice, Herman also advises his clients in all areas of family and inheritance law. His services range from drafting cohabitation contracts for first-time buyers to advice on matrimonial property law, from estate planning to settling estates.
What can you contact Herman for? Advice on:
Purchase agreements, transfers, mortgages
Division into apartment rights, cooperative apartment exploitation associations, owners' associations
Leaseholds, issuance, transfers, modifications
Rights in rem, easements, qualitative obligations, perpetual clauses, rights of first refusal
Cohabitation contracts, prenuptial or postnuptial agreements, wills
Estate planning, gifts, capital transfer
Estates