Partner | Civil-law notary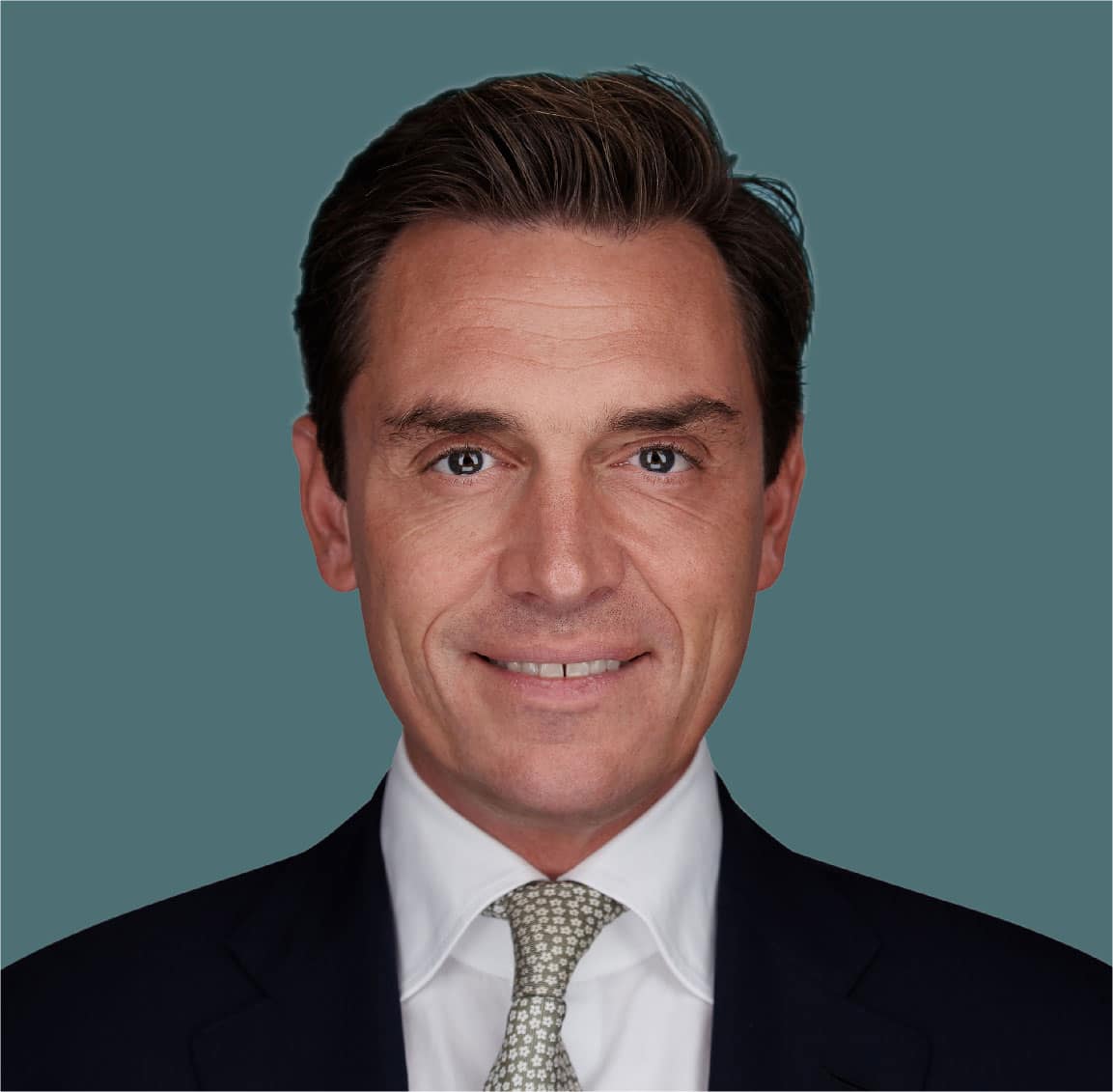 Explatur, eatiatur rerit,
ut aut accusam volumqu.
Real estate sequis quunt, offici do loret is repra tempos moll.
Arnoud is one of Holdinga Matthijssen Kraak's founding partners. He has years of experience in the real estate sector. Clients regard Arnoud as a committed adviser who sticks to the point and can always be reached. Arnoud assists project developers, investors and builders with the legal aspects of real estate transactions and project development, including the associated taxation. Arnoud works with many clients on a regular basis. As a result, he knows their situations and can quickly get to the heart of the issue.
What kinds of topics can you contact Arnoud for? Advice on:
Purchase or sale of (commercial) real estate
Project development
structuring of (multi-functional) building complexes
Financing
Security rights