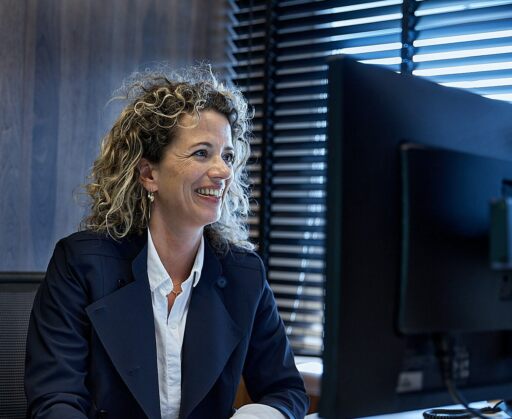 Doing Business & Investing
At every stage in the life cycle of a business, from start-up, growth and consolidation to sale of the business or passing to the next generation, the (deputy) civil-law notaries of Holdinga Matthijssen Kraak are trusted and experienced advisers. With adequate knowledge and forward-looking advice, they assist entrepreneurs, national and international companies and corporates. HMK adds value especially in the event of restructurings, employee participation, financing rounds, investments and mergers or acquisitions. 
Read more about Doing business & Investing
Real Estate & Projects
The real estate sector is always evolving. The stakes are often high and the regulations subject to change. That is why high-quality legal assistance is essential in real estate transactions and project development. HMK has extensive experience in real estate transactions and project development and has up-to-date knowledge of the relevant laws and regulations. HMK advises national and international investors, financiers, project developers, construction companies and end users on all legal aspects of real estate.
Read more about Real Estate & Projects
Financing & Security Rights
Real estate transactions and property development, business growth and corporate investments and (inter)national acquisitions are often financed by loan capital. The financing can come from banks, via investors, from private assets or may be arranged internally within a group. Holdinga Matthijssen Kraak has extensive knowledge and experience with regard to financing and security rights (e.g. mortgage rights, rights of pledge or surityship). We advise both the lender and the borrower on the most suitable form of financing . We also draw up the loan documentation and create appropriate security rights for clients.
Read more about Financing & Security Rights
"We want to be there for the clients when it really matters"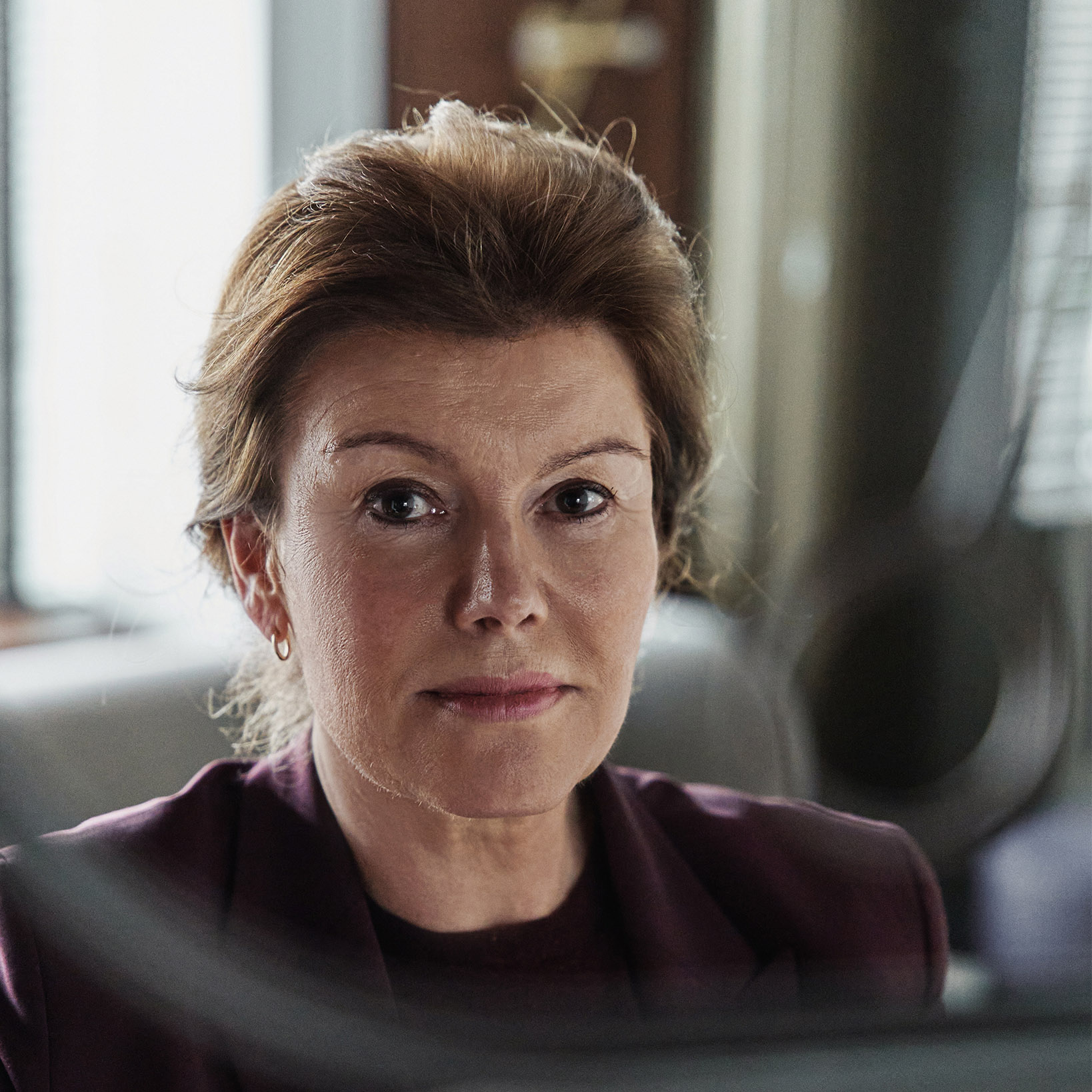 Families & Private Wealth
Family businesses have their own dynamics. Doing business with family involves emotions and relationships that are seldom at play in other companies. That is why it is all the more important to document matters properly so that everyone is prepared for the future and for different scenarios. Other stakeholders such as shareholders and supervisory authorities may also play a role. Working with an adviser who knows the company, its interests and the people involved well, is valuable.
Read more about Families & Private Wealth
Non-profit & Charities
The specialists in the Non-profit & Charities team have extensive knowledge of the pension sector and experience providing legal advice to pension funds. They regularly advise clients in collaboration with other pension law advisers on pension fund governance, amendments of the articles of association for pension funds and other pension-related topics. Holdinga Matthijssen Kraak wants to contribute to our society. On the one hand by assisting charities and good causes, and on the other by being socially involved ourselves. HMK provides guidance to a great many charities, good causes and foundations.
Read more about Non-profit & Charities